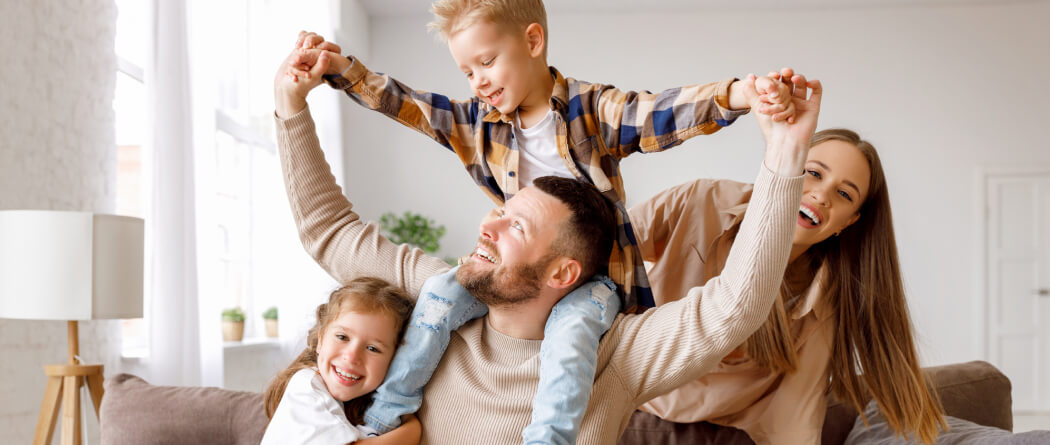 Fixed Rate Mortgage Loans
Citizens National Bank's 30 year fixed rate residential mortgage loans are available through Federal Home Loan Mortgage Corporation (Freddie Mac), Kentucky Housing Corporation (KHC), Veterans Administration, and FHA.
Our fixed rate loan programs offer low or zero down payment which first time home buyers find attractive.
We also provide refinancing opportunities which allow you to use the equity in your home to secure consumer purchases. Loans secured by your residence allow the interest to be tax deductible. Please consult your tax advisor to be certain.
No matter what your residential loan needs may be, Citizens National Bank has a mortgage loan program that will fit your circumstances.
For more information on any of these products, contact one of our experienced
lenders
.
Real Estate/In-House Mortgage Loans
Citizens National Bank also offers variable-rate loans that could save borrowers on closing costs.  With these loans, there are no points and various different terms are available.  These loans are sold and if you need assistance with them you can contact your local banker for assistance.
When building a custom home, investment property, or commercial building, a construction loan is often necessary to meet the extended time frame and special needs of the building process. Our loans have a construction term of 12 months.
A bridge loan is best suited to the customer who finds their dream home but has not sold their current home. We work with the customer to help make that dream home a reality! We can do 100% financing for the new home by using the equity in their current home until the house sells.
These loans are generally for a term of 12 months with interest payments monthly.  At the time of sale, we can assist the customer with determining the best options for financing the remaining balance.
Trust us with all your checking needs.
We have a wide variety of personal checking accounts to meet your unique needs.