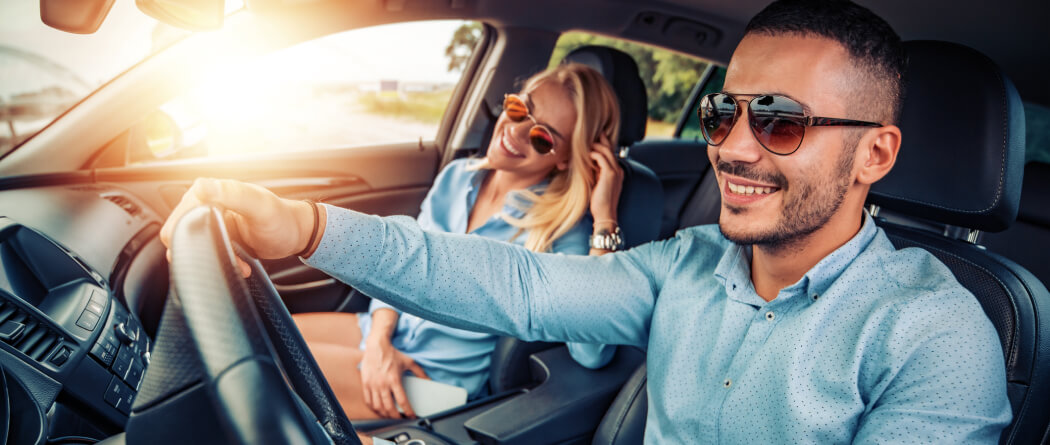 Consumer Loans
Auto Loans
So you've got your eye on a new vehicle...let Citizens National Bank handle the financing.  We offer fixed-rate loans with flexible terms and payment options on new and used vehicles.  Our lenders will get you on the road fast with a quick, local decision.  
Contact us today so we can help get you in the driver's seat.
---
Boat & RV Loans
Looking to purchase a boat to spend some time on beautiful Lake Cumberland or purchase an RV to enjoy one of the many campsites our area has to offer? Well, adventure and wind in your hair are just a loan away!
We offer flexible terms and quick, local decision-making.  
Contact us today so we can help set you off on your next adventure.
---
Consumer Loan Inquiry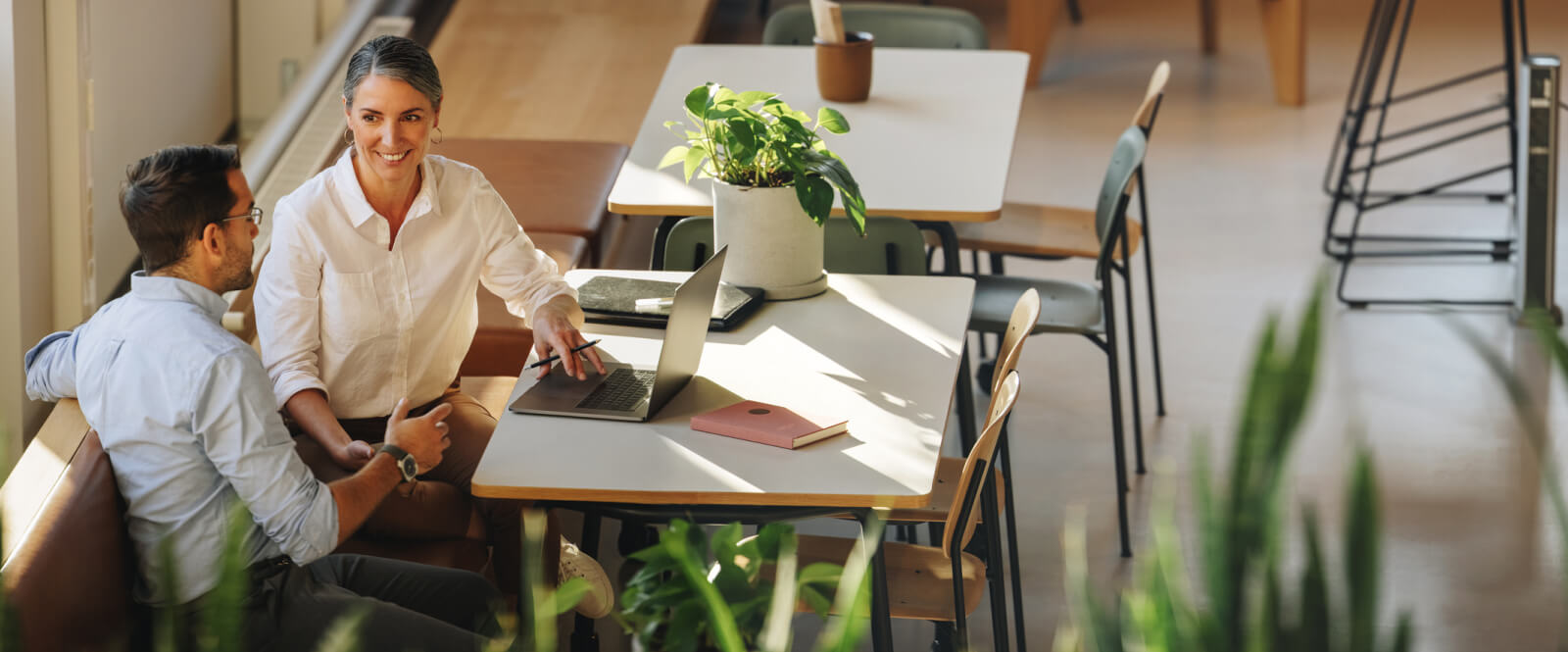 You deserve a smooth online banking experience.
Seamlessly access your accounts across all devices