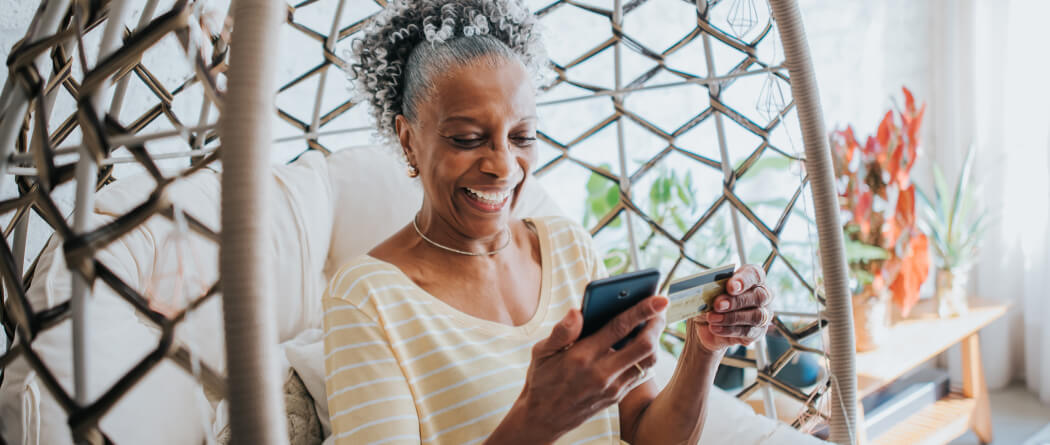 CNB Quick Card
Get your new ATM/Debit card in just minutes! The CNB Quick Card is a service we provide to the customers who need their card NOW. If your card gets lost or stolen, come to the Main Office in Downtown Somerset and we will print a new card for you. The CNB Quick Card will cost a nominal fee.
All supermarket, discount store (Walmart, Kmart, Meijer, etc), and pharmacy purchases made with a consumer debit card will be required to enter a Personal Identification Number (PIN) at the transaction terminal OR have the store clerk manually enter the debit card number. This restriction applies to all states in the United States, regardless of the dollar amount. We apologize for the inconvenience, but it is for the consumer's protection against fraud activity.
Citizens National Bank monitors for fraud 24/7. The fraud alert system will notify our debit card holders of potential fraud by email, text message or telephone call. You will be instructed to respond to the alert as applicable. Please do so as quickly as possible. Remember that Citizens National Bank and our Fraud Protection Center will never ask for personal information such as bank account, debit card, credit card, or social security numbers over the phone.
Due to fraud, we have chosen to block or restrict all countries. Restrictions on countries may be lifted by notifying our ATM Department prior to travel or through the online banking Card Management feature.  
You can access the Card Management feature on your online or mobile banking account. 
Features of Card Management: 
Turn your debit and credit cards on or off
Report them lost or stolen
Activate a new card
Add travel notices
Activate other card controls, like spending limits and notifications
Access your cash at one of our 22 convenient ATMs. We recently installed a state of the art machine in Whitley City to better serve our McCreary County customers.
View all our ATM locations
. 
Add your CNB debit card to your mobile wallet! A mobile wallet allows you to use your debit card on the go - simpler and safer than ever. Visit the
Mobile Wallet
webpage to learn more.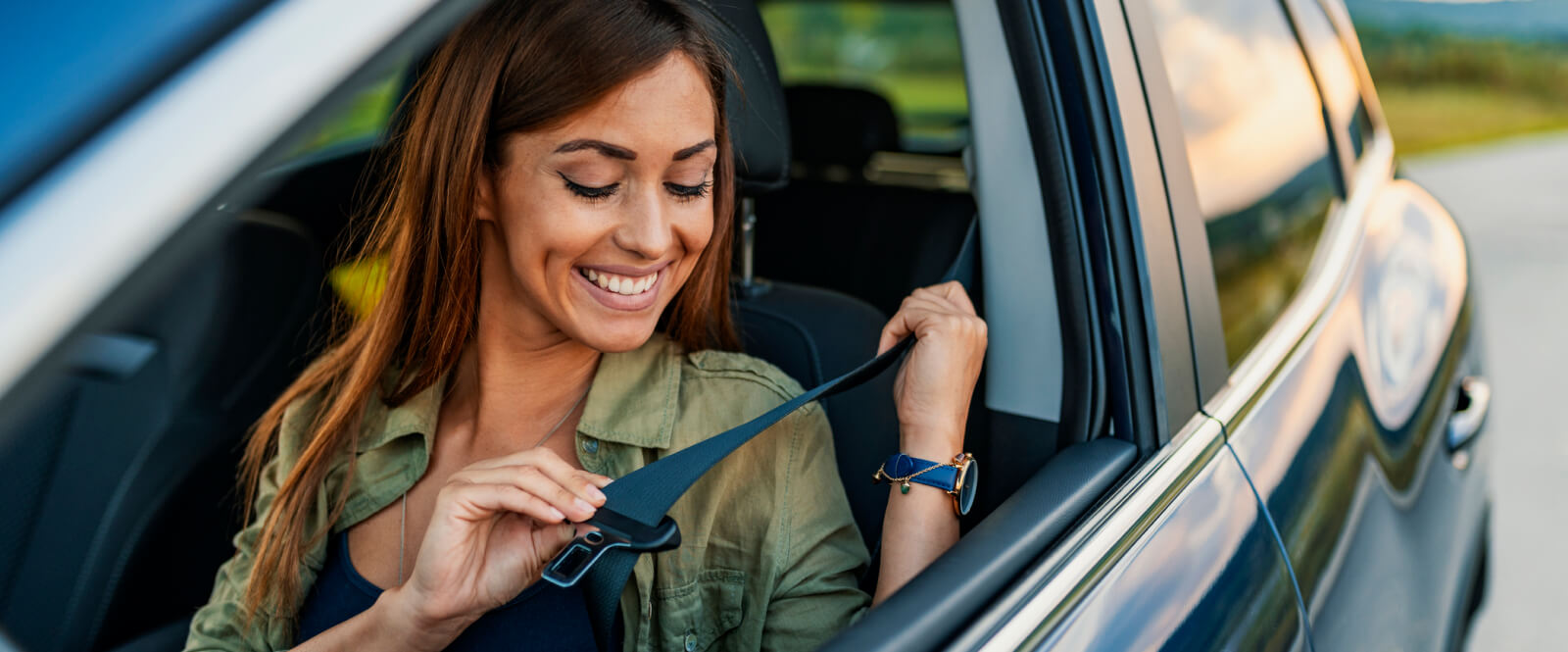 Drive away with a competitive rate.
We offer quick responses to all credit applications with a wide variety of terms and rates to meet the needs of our customers.