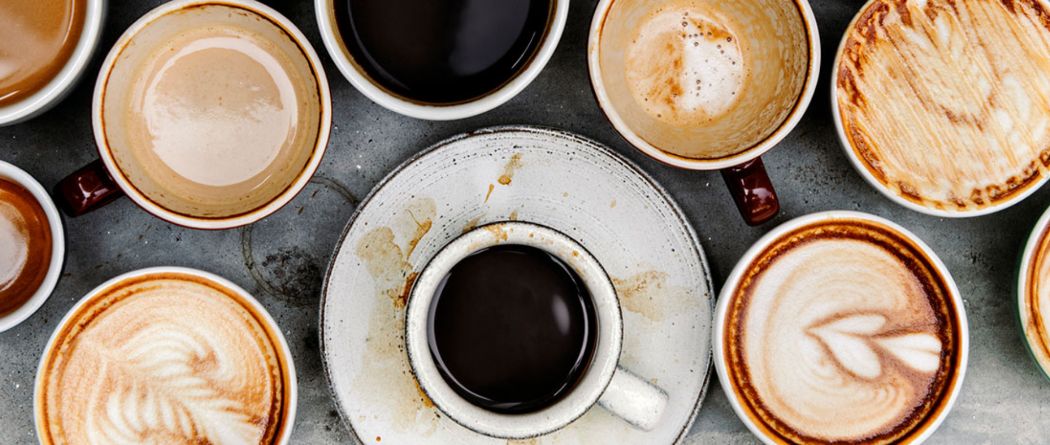 Need to refill your checkbook?
Citizens National Bank has partnered with Deluxe in offering specific products to meet your needs. Please log on to their website with your account information. You may need your check reorder form or one of your checks as a reference to obtain this information. It's quick and easy!
Trust us with all your checking needs.
We have a wide variety of personal checking accounts to meet your unique needs.