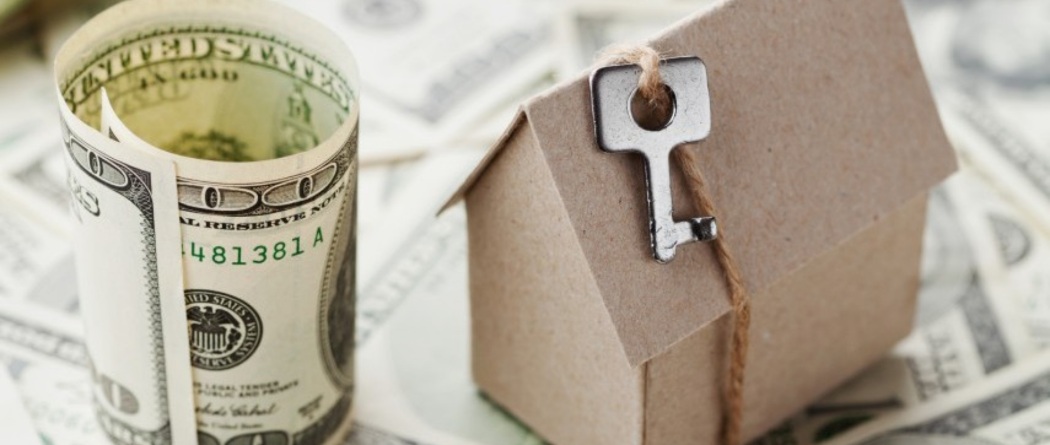 Home Equity Line of Credit (HELOC)
Write your own loan!!
Get the "on the spot" buying power you need with a Citizens National Bank HELOC.
A HELOC is a real estate-secured revolving line of credit that eliminates the need to consult your loan officer every time you need a loan.  Use it to purchase a new roof or kitchen remodel, or for that much needed beach vacation.  Simply write a check when you need to draw on your line of credit. Interest rates are tied to New York Prime.  
For more information, contact our
lenders
.
Trust us with all your checking needs.
We have a wide variety of personal checking accounts to meet your unique needs.