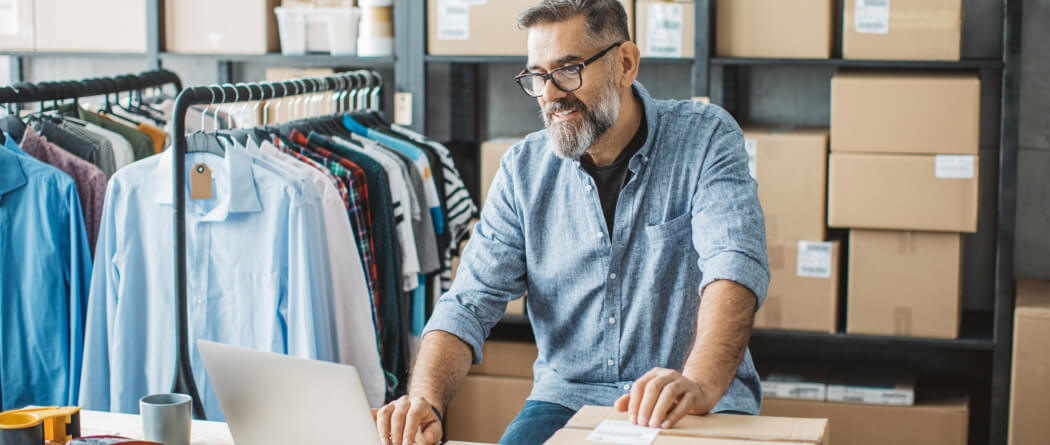 Citizens National Bank will structure a loan to fit your business's needs.
All loan decisions are made locally, not in another state, which gives us the flexibility to offer products that suit your financial condition and cash flow needs.
---
Business Loan
Are you starting a new business? Or maybe acquiring an existing business? Whatever your business lending needs may be, our loan officers will use their expertise and experience to customize a loan solution just for you.
Business loan options:
Acquisitions
Expansions
Remodels
Equipment leasing & purchase
Vehicles
---
Business Real Estate Loan
Whether you are looking to buy, build or refinance, we have the team of experienced commercial lenders to guide you every step of the way. After the building process is complete, we will help you with any long-term financing needs.
Business real estate lending options:
Land
Commercial building
Rental property
Construction
---
Business Line of Credit
A business revolving line of credit is used to cover short-term cash deficiencies in a hurry. You borrow as little or as much as you need, up to your available credit limit, and your payment amount adjusts based on the balance owed. Since it's revolving, funds may be borrowed, repaid and borrowed again. Whether your business is growing at a rapid pace or an unexpected expense arose - whatever the reason - a line of credit could be your answer for filling the gaps in cash flow.
---
Agriculture Loan
The success of our farming customers is important to us. Let one of our loan officers guide you through the lending process and set up loan terms that will best grow and sustain your business for the future.
Agriculture lending options:
Land Acquisition
Equipment financing
Livestock loan
Crop loan
Operating loan
Line of credit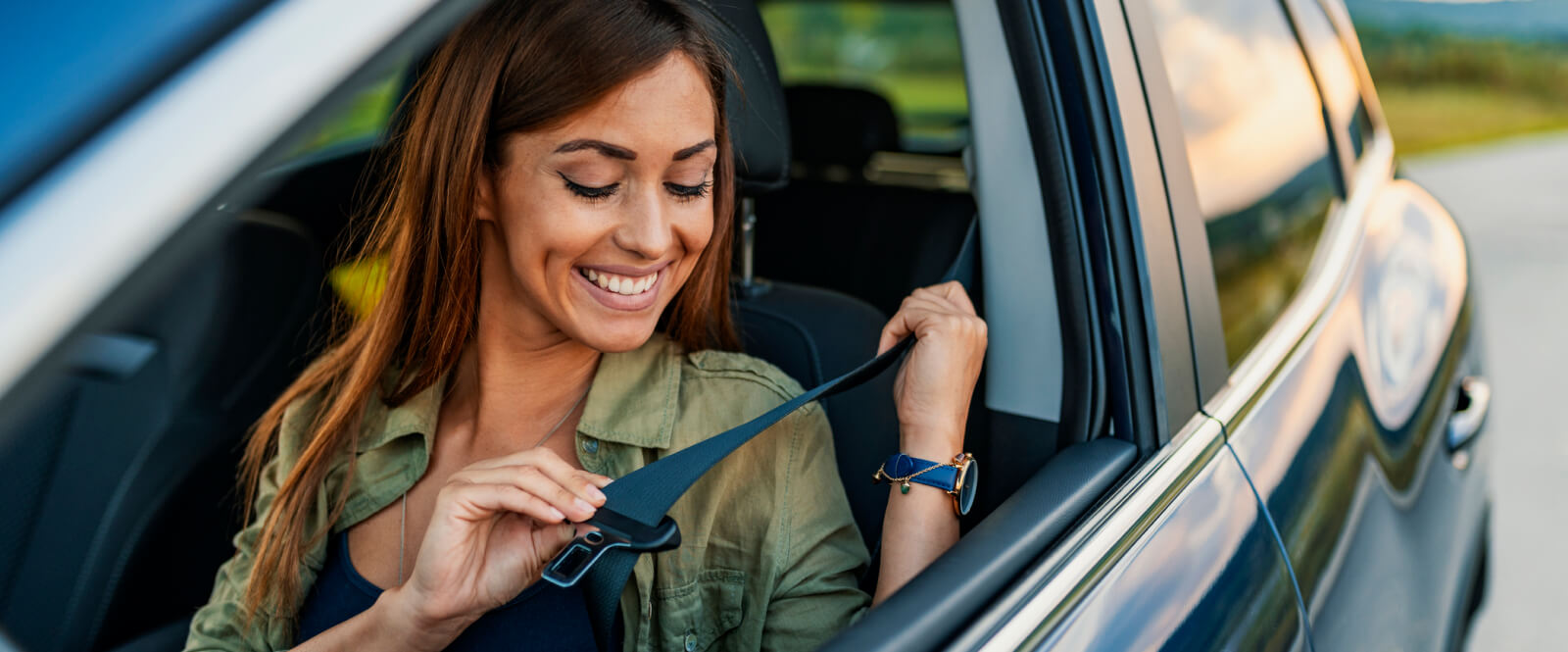 Drive away with a competitive rate.
We offer quick responses to all credit applications with a wide variety of terms and rates to meet the needs of our customers.