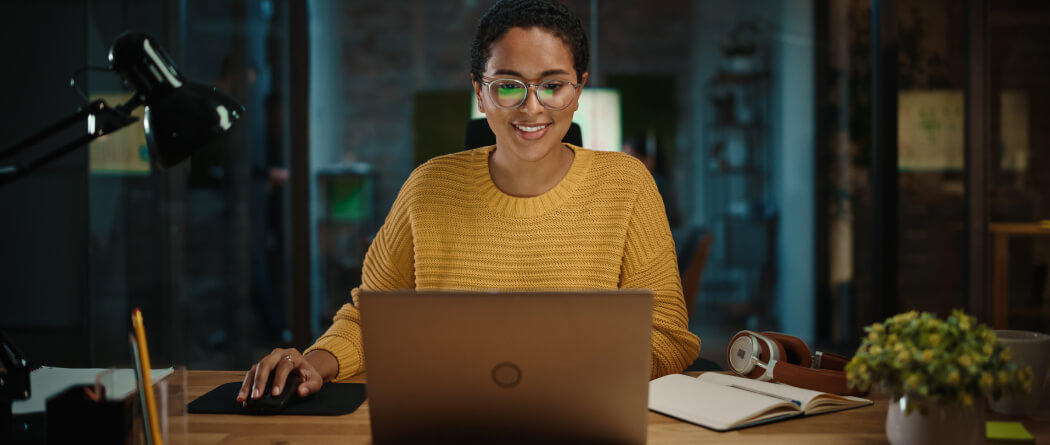 Personal Savings Accounts
This account is the simplest way to start saving and an easy way to earn interest.
We pay for excellent grades! Check out the advantages of our kid's club savings account.
Moolah Moose Club Details
Save year round for your holiday expenses with a Christmas Club account.
An easy way to save for your next dream vacation!
A CD allows a customer to earn a high rate of interest while maintaining control over liquidity and interest distributions.
Citizens Money Market Fund is a limited transaction, high interest account.
Personal Money Market Details
Citizens Gold Money Market

For those who maintain a higher balance in their Money Market Account and do not need access to the funds on a regular basis, this high yield Money Market is just for YOU!
Individual Retirement Accounts (IRA) are tax deferred interest-bearing accounts available to anyone with earned income to set aside for retirement.*
The Roth IRA is a non-tax deferred account that features tax free withdrawals on all personal contributions at any time.
If you have a high deductible health care plan, use this account to save money and pay for medical expenses.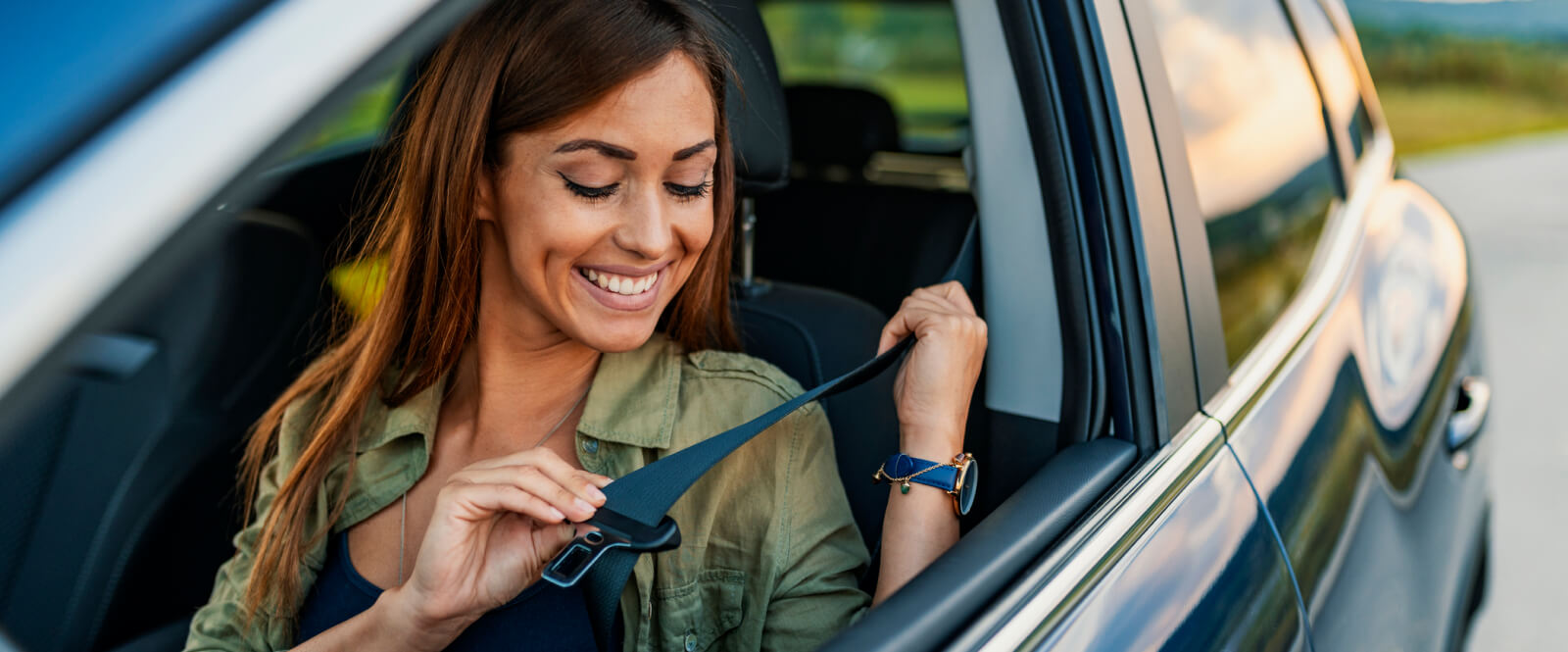 Drive away with a competitive rate.
We offer quick responses to all credit applications with a wide variety of terms and rates to meet the needs of our customers.