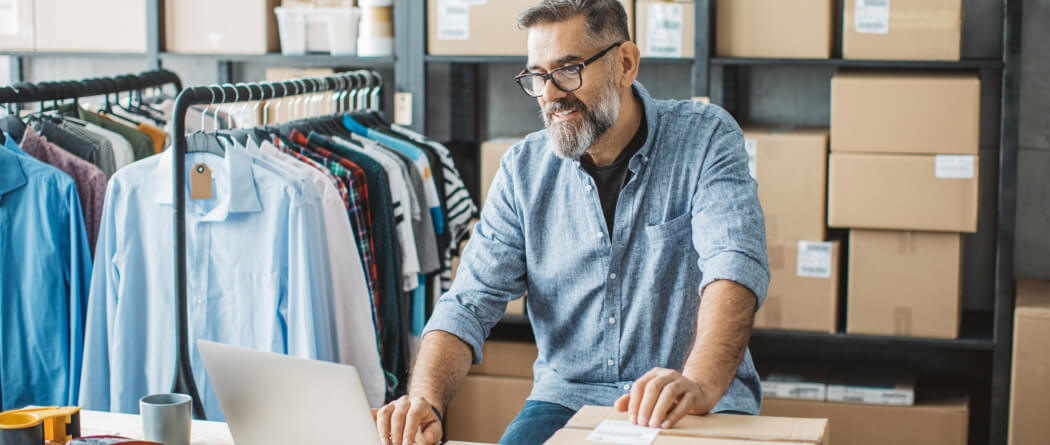 We're here to help!
We've carefully assembled a staff of experienced and talented lending professionals who make it their mission to understand your unique situation and provide you with the service you desire. Whether you need advice on which loan product is best for you or information about current rates, we are here to help.

Address: 290 Cumberland Crossing
Phone: 606.348.3084
Area President
Address: 601 Keene Centre Drive
Phone: 859.881.4000
Area President
Address: 94 Lakeway Drive
Phone: 270.858.6341
Area President
Trust us with all your checking needs.
We have a wide variety of personal checking accounts to meet your unique needs.