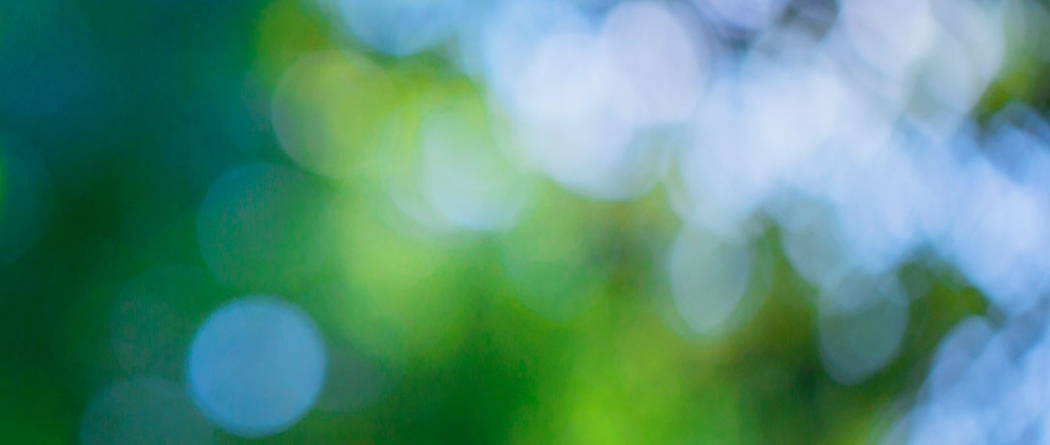 We don't have any foreclosed property listed at this time.
If you need additional information, call our Special Assets Department at 606-679-6341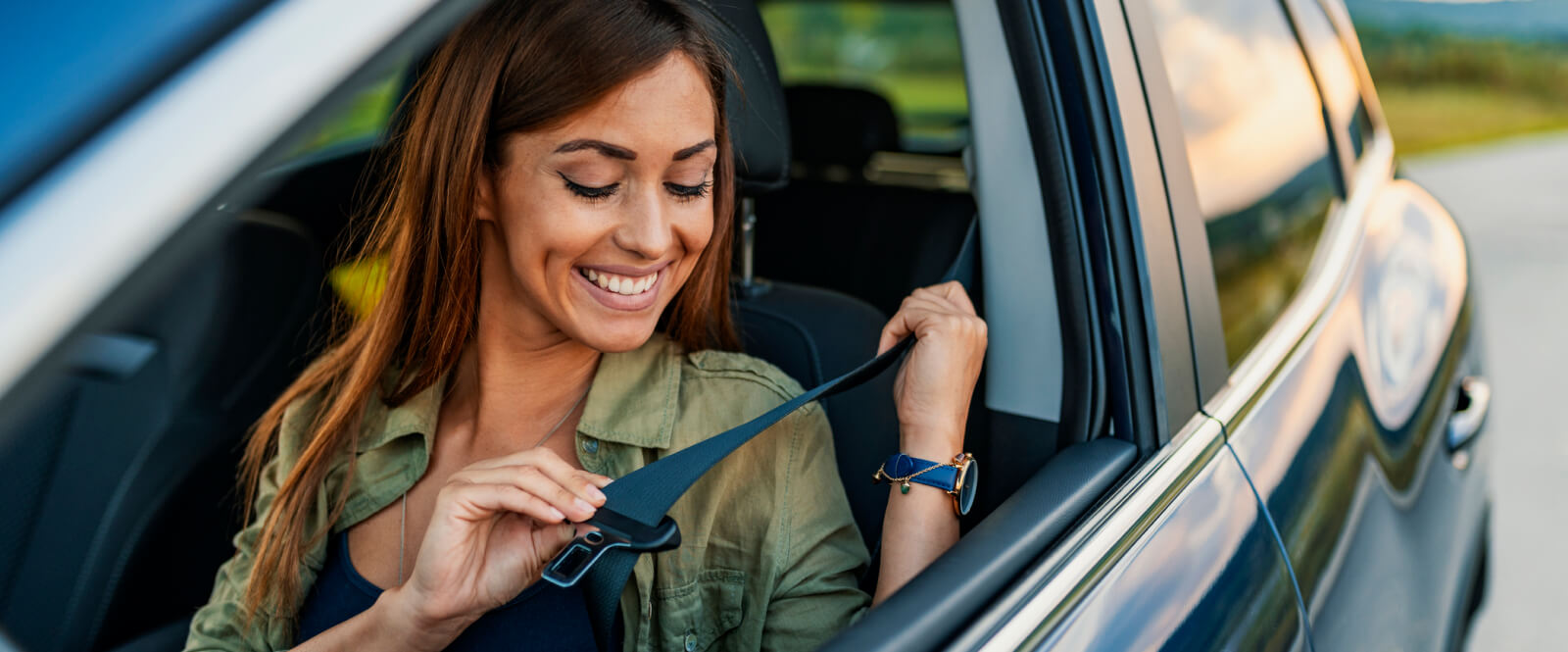 Drive away with a competitive rate.
We offer quick responses to all credit applications with a wide variety of terms and rates to meet the needs of our customers.